PEACE OF MIND DSTV INSTALLATION CAPE TOWN
DSTV Installer Cape Town Western Cape
DSTV Installer Cape Town available 24/7. Choosing Cape Direct Connect as your DSTV Installation Company means that you will not have to wait for us to arrive on the agreed time. We are professional DSTV Installers In Cape Town which cater for both residential and commercial DSTV Installation needs in Cape Town.
If you have just moved and need help in setting up existing DSTV equipment, or if you are looking to install DSTV for the very first time and you need the DSTV Installer to provide the Dish and Decoder, we have DSTV Installation Solutions which cater for different clients as we understand that your needs are unique as you are a unique person.
Cape Direct Connect is a Highly Rated DSTV Installer In Cape Town, Get an Obligation DSTV Installation Free Quote now buy calling us on 082 233 1115 or by simply clicking on the WhatsApp Icon on the bottom right corner of the screen.
Best DSTV Installer In Cape Town
One Stop DSTV Installation & Repair Specialist In Cape Town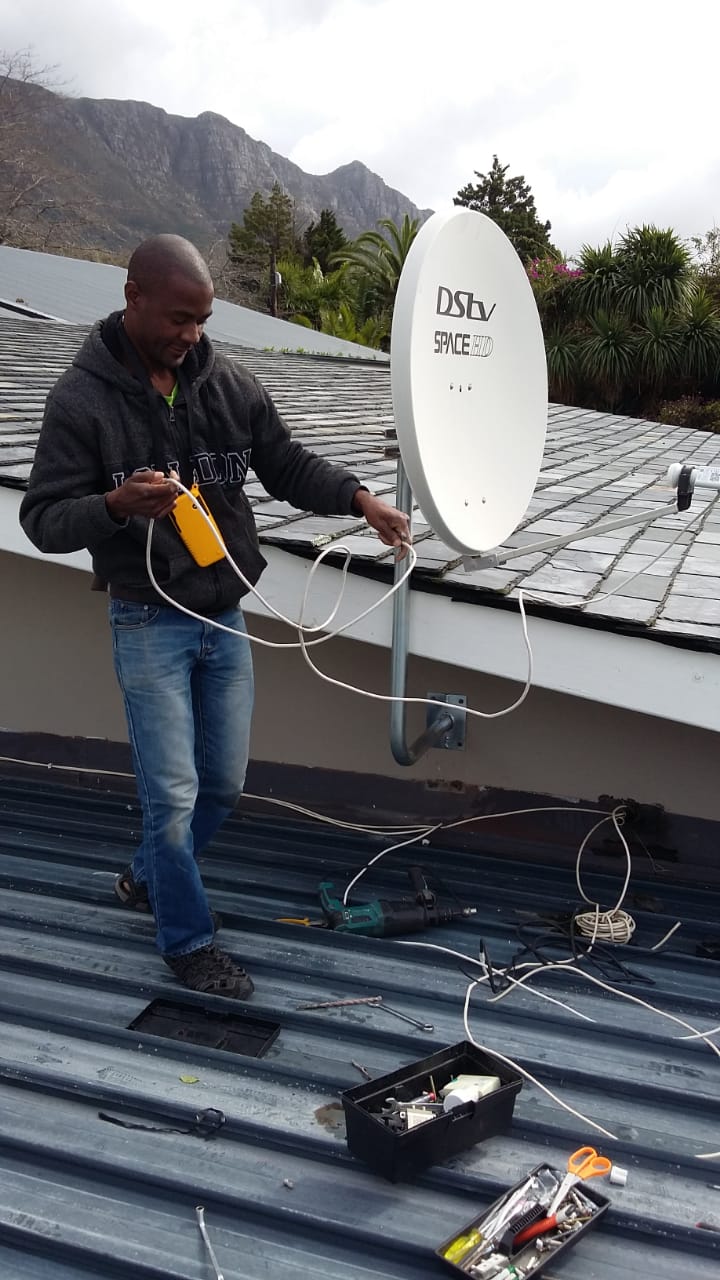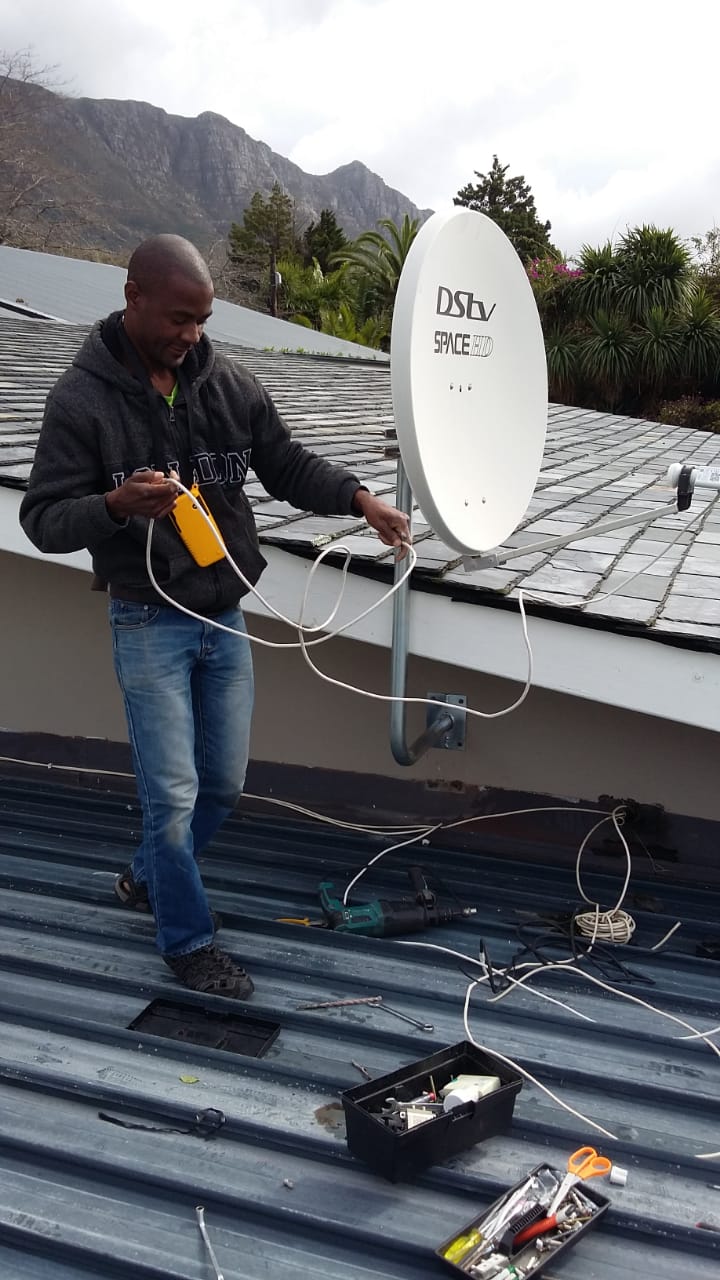 DSTV Installation And Repairs Services We Offer
DSTV Installations & Signal Repairs
DSTV Triple-View In Cape Town, Western Cape

DSTV Signal Repair In Cape Town, Western Cape

DSTV Multi-Point Installations In Cape Town, Western Cape

DSTV Multi-Unit Dwelling Installations In Cape Town, Western Cape

DSTV Relocation In Cape Town, Western Cape

DSTV LNB Upgrades And Repairs In Cape Town, Western Cape
OVHD Installation & Signal Repairs
OVHD Single Point Installations In Cape Town, Western Cape

OVHD Installation Repairs In Cape Town, Western Cape

OVHD Upgrades In Cape Town, Western Cape

OVHD Signal Repair In Cape Town, Western Cape

OVHD Multi-Unit Dwelling Installations In Cape Town, Western Cape

OVHD Relocation In Cape Town, Western Cape

OVHD LNB Upgrades And Repairs In Cape Town, Western Cape
StarSat Installation & Signal Repairs
StarSat Single Point Installations In Cape Town, Western Cape

StarSat Installation Repairs In Cape Town, Western Cape

StarSat Upgrades In Cape Town, Western Cape

StarSat Signal Repair In Cape Town, Western Cape

StarSat Multi-Unit Dwelling Installations In Cape Town, Western Cape

StarSat Relocation In Cape Town, Western Cape

StarSat LNB Upgrades And Repairs In Cape Town, Western Cape
Cape Direct Connect
We have qualified DSTV installers on standby 24 Hours A Day To Serve You CALL us now on 0822331115 for DSTV Installations,DSTV Repairs,DSTV Relocation, DSTV Upgrades, And Many More DSTV Related Issues
Fill Out Form Below And We Will Get In Touch
"After having used 3 different DSTV companies to fix an ongoing issue whereby I loose signal, Munya came and identified the issue (wrong dish size) and fixed it. I highly recommend him"
"Very quick and efficient service by Cape Direct Connect. They came to install my dish within an hour after having called them. Not only where they professional, they cleaned up after they were done."
"Munya from Cape Direct Connect came to install and set up extra view at our Guest House. Very efficient and reliable. We have never had any connection related issues. I recommend Cape Direct Connect"